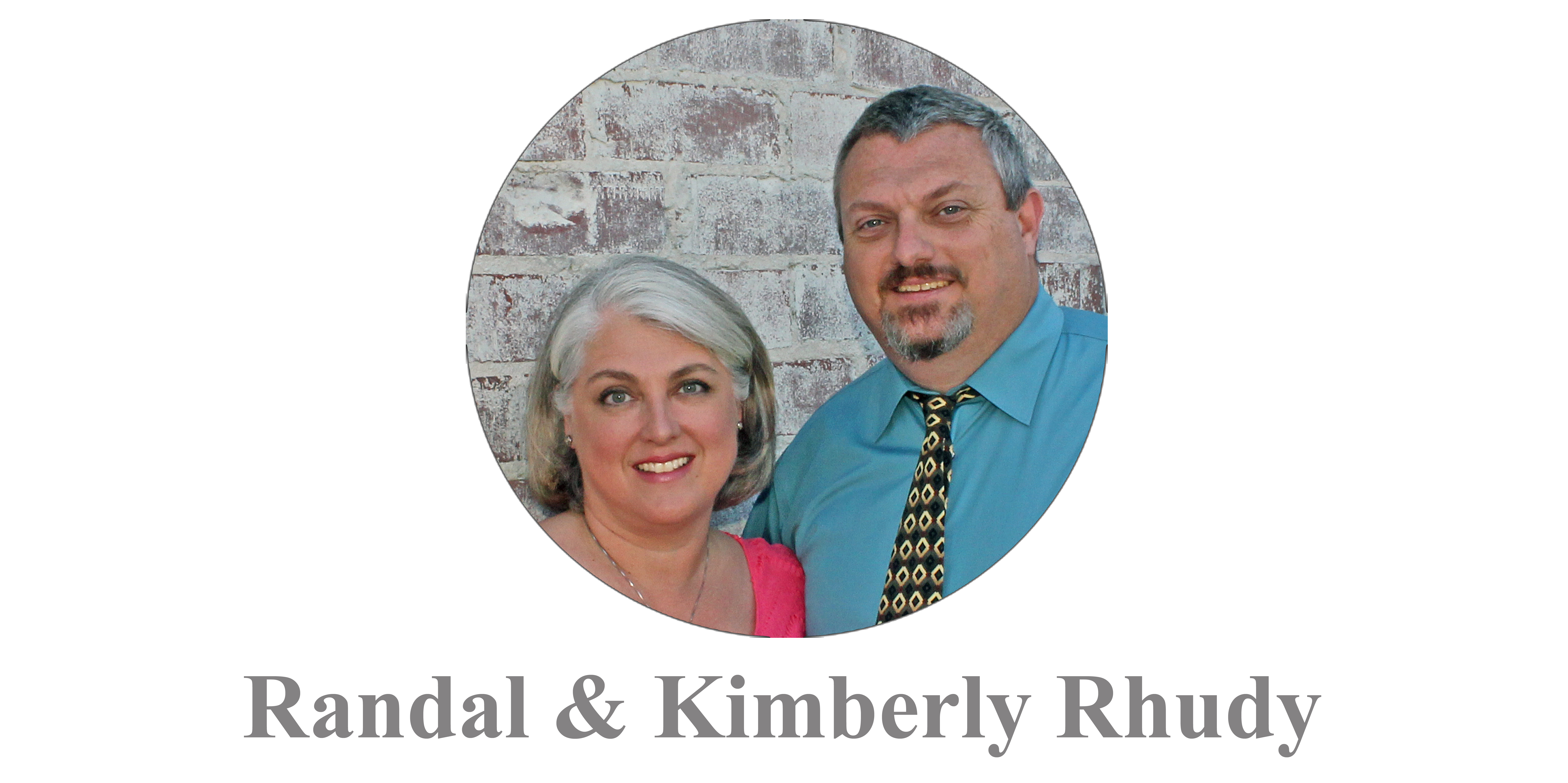 A qualified real estate agent is an invaluable tool in selling your house and in your search for a dream home. With us, you get two for the price of one! We work as a team so that we have twice the eyes, ears and hands in the market to bring buyers and sellers together.
We were both born and raised in Dalton and we love to introduce people to the wonderful things that this area has to offer. Randal has lived his whole life in Dalton and the surrounding area, while Kimberly has lived across the country in Louisiana and Texas. This gives our clients the best of both worlds. Working together, we have extensive knowledge of not only Northwest Georgia but also what a cross country move entails. We can help make your move seamless whether it is across town or across multiple states.
We pride ourselves on communication and integrity. We will keep you informed at every step of the process so that you will always know what to expect; which is particularly helpful with first-time buyers and sellers. And we treat a $5,000 property with the same respect and care as a $5,000,000 estate.
We are not in this business to just sell property. Our goal is to meet and exceed your expectations and make your real estate experience as easy and smooth as possible.
Let us be "The Realtors That Get You Home".